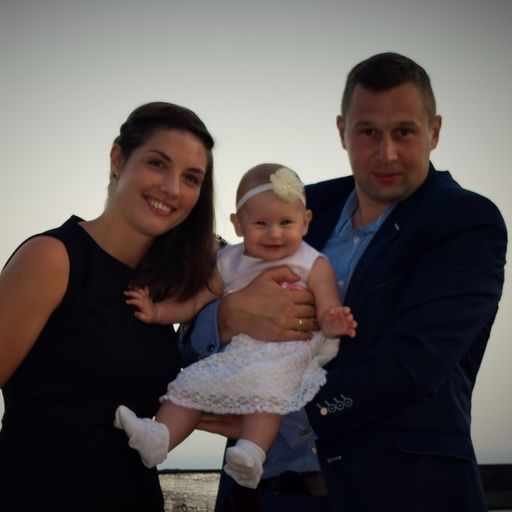 Why I joned Colway International?
Colway International offers cosmetics other than the rest, they contain components that had not been used before in the mass production of cosmetics.
Colway International is a stable future for me and my family.
The car and pension programmes motivate me to take action.
Colway to niesamowita moc wrażeń jaką można spotkać po drodze. Można dzięki niej spełniać swoje marz
Marzenie o wolności finansowej jest już naprwdę blisko. Wystarczy pośwęcić kilka lat by ją osiągnąć.